The company's main business focuses on the key materials of lithium-ion batteries.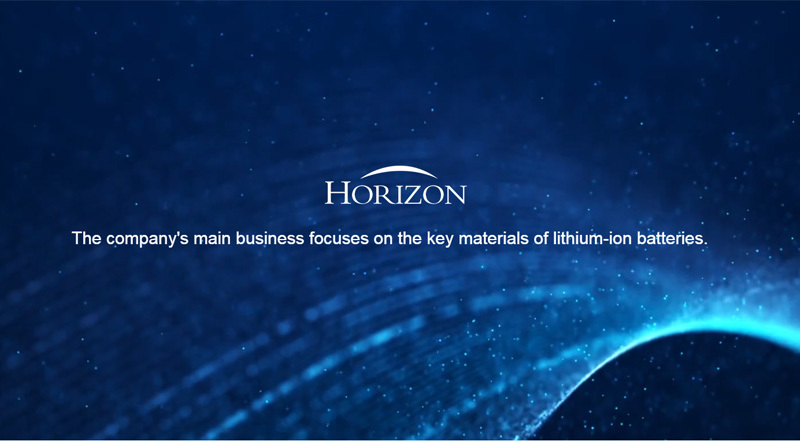 World-class manufacturer of lithium-ion battery separators
Jiangsu Horizon New Energy Technology Co., Ltd. focuses on R&D, production and sales of 3~30μm wet-process separators and functionally coated separators, and is committed to providing the best solutions for global lithium-ion battery makers.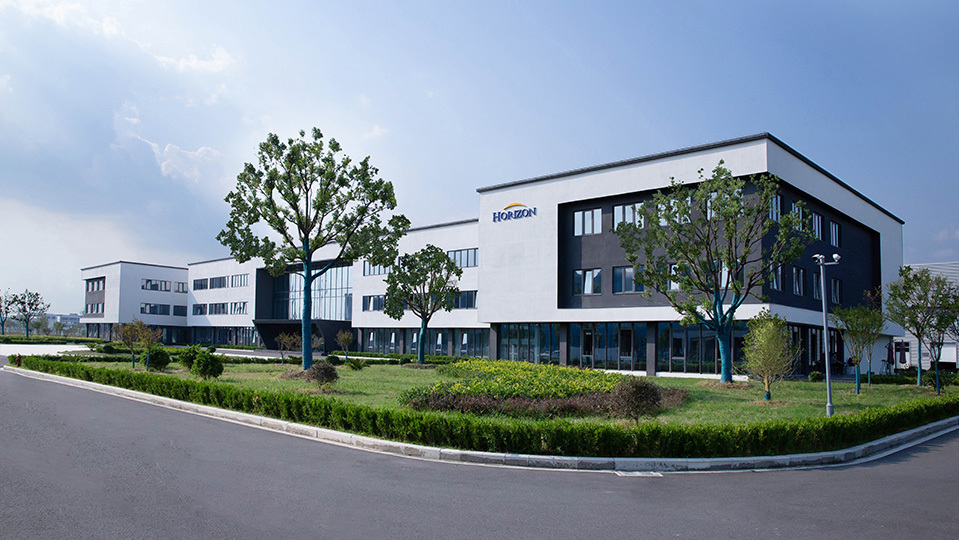 Focus on key materials for lithium-ion batteries
The lithium-ion battery industry plays critical role in transportation, clean energy, energy conservation, environmental protection, and high-efficiency energy storage. The company's main business focuses on the most critical material for lithium-ion batteries.
Learn More

Products
Horizon is committed to research and manufacturing of functional microporous films for new energy, environmental protection and conservation industry. The microporous base films cover a range of products from 3um up to 30μm. And we also offer functionally coated separators such as high heat resistance ceramic coated separators, high temperature polymer coated separators as well as advanced adhesive coated products.
Learn More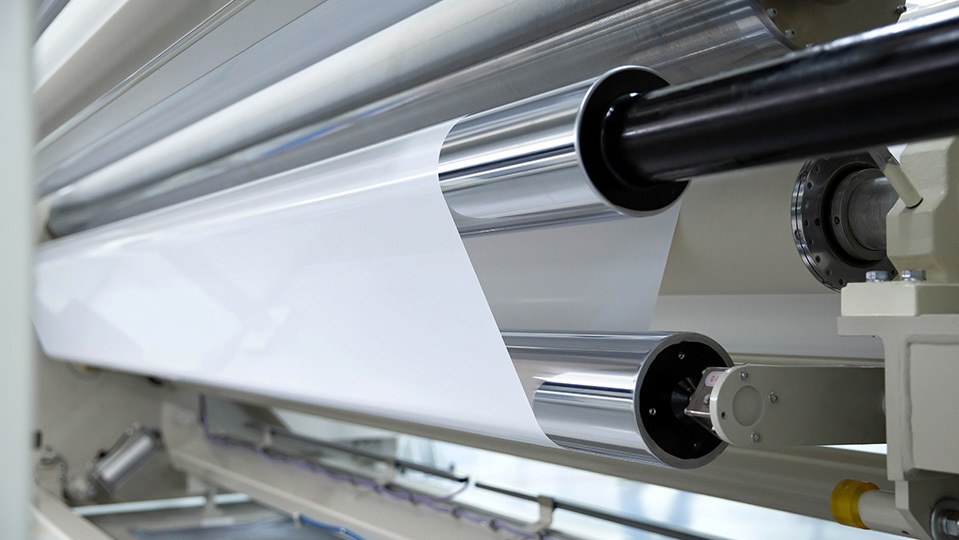 Provide best quality assurance and strong IP protection
A world-class research and development team led by Ivy League graduates, equipped with state-of-the-art production lines and the most advanced development labs, is dedicated to create the leading expertise in functional microporous membrane products.
New Developments
View All
Fan Zhaosen's Inspection at Jiangsu Housheng New Energy Company
2023-11-06
---
On November 11, Fan Zhaosen, Deputy Secretary-General of the Provincial Government, Secretary of the Party Working Committee and Director of the Management Committee of Shanxi Comprehensive Reform Demonstration Zone, went to the Changzhou headquarters of Jiangsu Hosen New Energy Co., Ltd. for investigation and research, and had a discussion and exchange with Shi Xinkun, chairman of Hosen New Energy.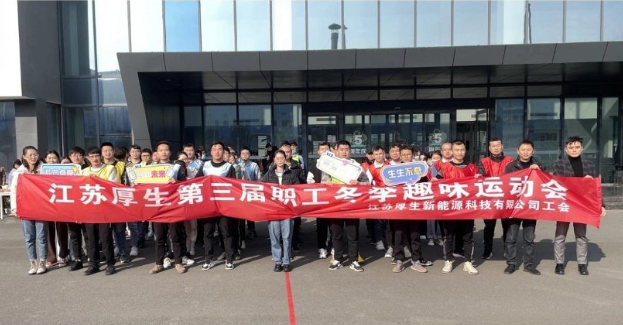 The third winter fun sports meeting of Jiangsu Housheng employees ended successfully
2022-12-13
---
On the afternoon of December 12, 2022, the third winter fun sports meeting of Jiangsu Housheng, organized by the company's labor union, was successfully held. The event enriched the life of employees, enhanced the cohesion of employees, and further demonstrated the good spirit and excellent demeanor of Housheng.