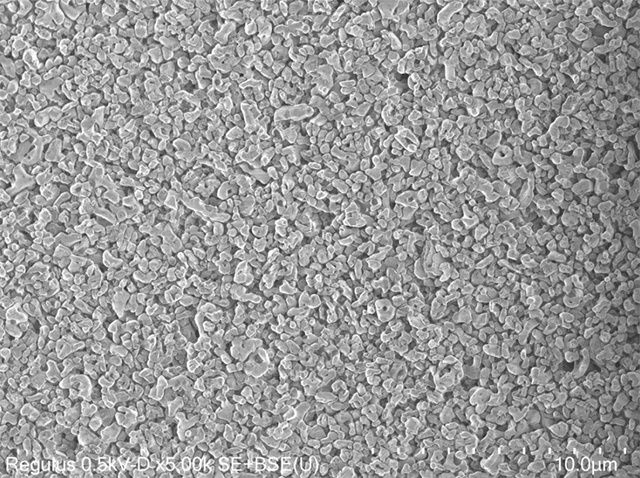 Advanced coating technology along with world-class coating equipment provides Horizon's coating products with outstanding performance in high heat resistance, strong adhesion, and consistent battery stability and safety.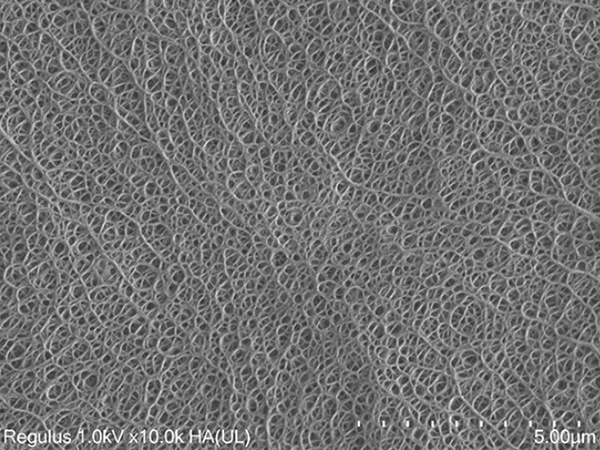 The microporous base film covers a broad range of thickness with high mechanical strength, strong puncture resistance and unique consistency. Horizon's base film products also have superior electrolyte wettability and retention which provide the best lithium ion conductivity.

Tel
E-mail:JSHS@horizon-tech.cn
Fax:0519-82988228
Add: 111 Huaye Road, Jintan District, Changzhou, China
Copyright © 2023 Jiangsu Horizon New Energy Technology Co., Ltd.